2019 Superhero for Heroes
Date posted
August 5, 2019
It's that time of year again! Our Superhero for Heroes fundraiser is right around the corner! This year our annual fundraiser will be held anytime between September 1st - 15th! After you sign your center up below to participate you will receive a toolkit with posters, stickers, and all the items you will need to have a successful fundraising event. 

The center that raises the most money will win a 3 or 4 night cruise. All other centers participating will have the opportunity to win the 2nd cruise by receiving an entry ticket for every $500 raised that will be placed in the drawing. To be eligible for both cruises your donations must be in the GCCA office by September 20th. Winners will be announced at our Fall Owners' & Directors' Conference on September 27th. We want to give a special THANK YOU to Gabriel Lopez with Innovative Administrative Services (IAS) for sponsoring the cruises for this year's fundraiser. 

This creative event allows us to recognize everyday heroes while raising money to support teachers and centers across Georgia's child care industry. This year all donations will go towards GCCA's philanthropic arm, Early Education Development Alliance (EEDA) and The Atlanta Children's Shelter. 


The Early Education Development Alliance (EEDA) is a 501(c)(3) dedicated to enhancing the quality of child care provided by the 3,100 licensed child care centers across Georgia. EEDA was created as the philanthropic arm of Georgia Child Care Association (GCCA). EEDA will enrich early learning environments to improve outcomes for children and stimulate a love for learning.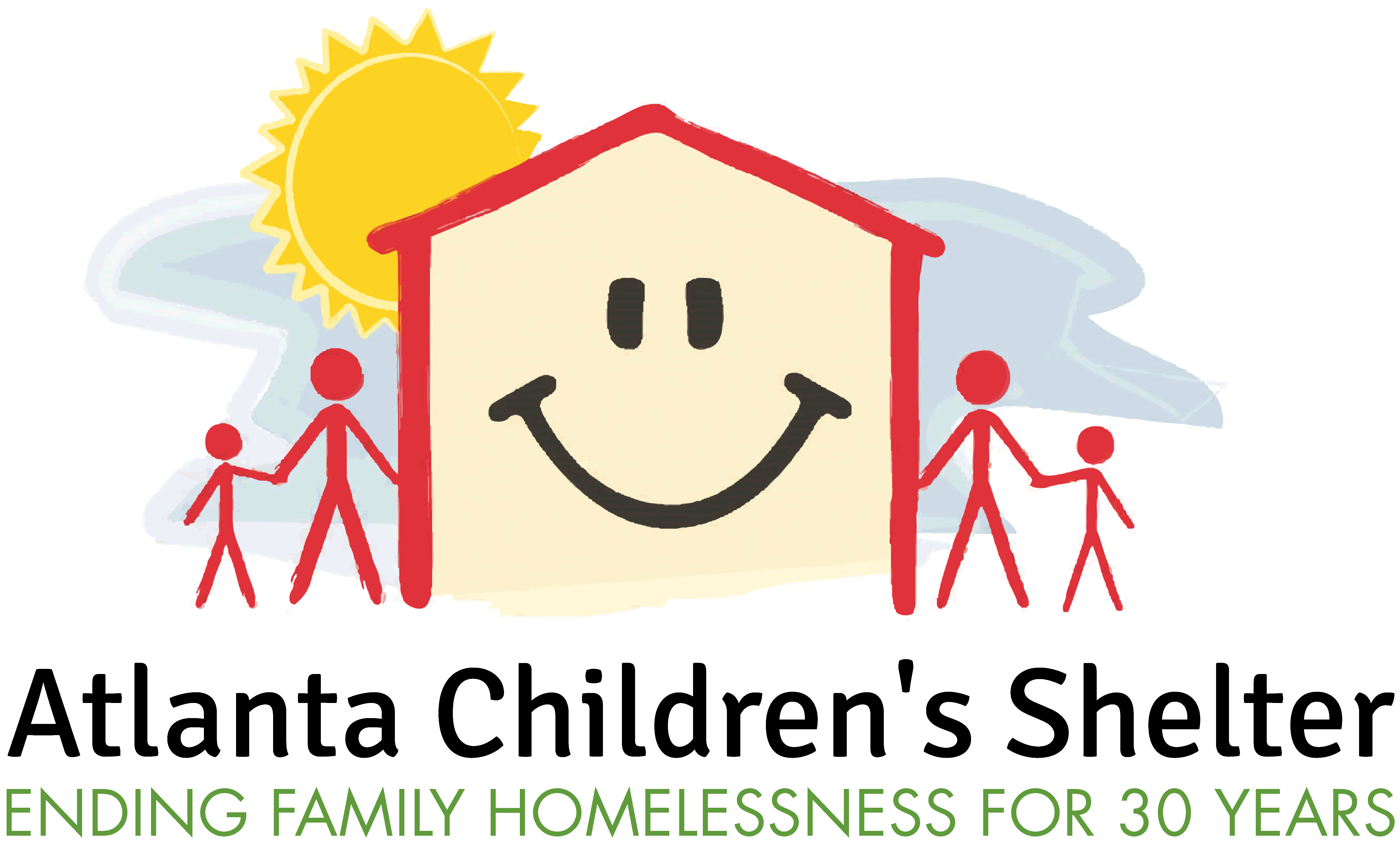 Founded in 1986 by the Junior League of Atlanta and located in the North Avenue Presbyterian Church, the Atlanta Children's Shelter provides free, quality child care, emotional support, an educational curriculum for homeless children, and focused social services for their families.
Dedicated to helping families overcome the issues that contribute to homelessness, including domestic violence and job loss, the Atlanta Children's Shelter focuses on the long term self sufficiency of the family – which sets them apart from other Atlanta homeless shelters. Since 1986, the Atlanta Children's Shelter has cared for almost 8,000 children and provided services for more than 5,000 families.
Help us help others by registering online today!
---
Below is this year's Superhero for Heroes fundraising page! After you click the link follow these instructions to set up your center's fundraising page:

1. Click the button under the main photo that says "I Want To Fundraise For This" to get started
2. You then will be instructed to fill in some basic information to get your center's fundraising page set up. When filling in your information where it says "Whose name would you like to display on your Fundraising Page?" make sure to list your center name in this field. This field does not allow you to type numbers. For example, if your center is "EEDA 10" please write it out as "EEDA Ten" in this field. You also could use the owner or director's last name in this field after the center name. For example, "EEDA - Reynolds" 
3. From there you can upload your center's logo, add a little information about why you want to fundraise for EEDA & The Atlanta Children's Shelter and set your fundraising goal amount
4. After you submit this information your fundraising page is complete! You then will be able to share your fundraising page on social media or you can simply copy the link to send out to your parents, family and friends!

*NOTE: When clicking the link below please use any web browser other than Internet Explorer

Since we are using a new fundraising platform this year please feel free to call the GCCA office at 770.752.4117 if you have any questions or need any help getting your fundraising page set up! 

Click here to create your Peer to Peer Fundraising Page