2023 Superhero for Heroes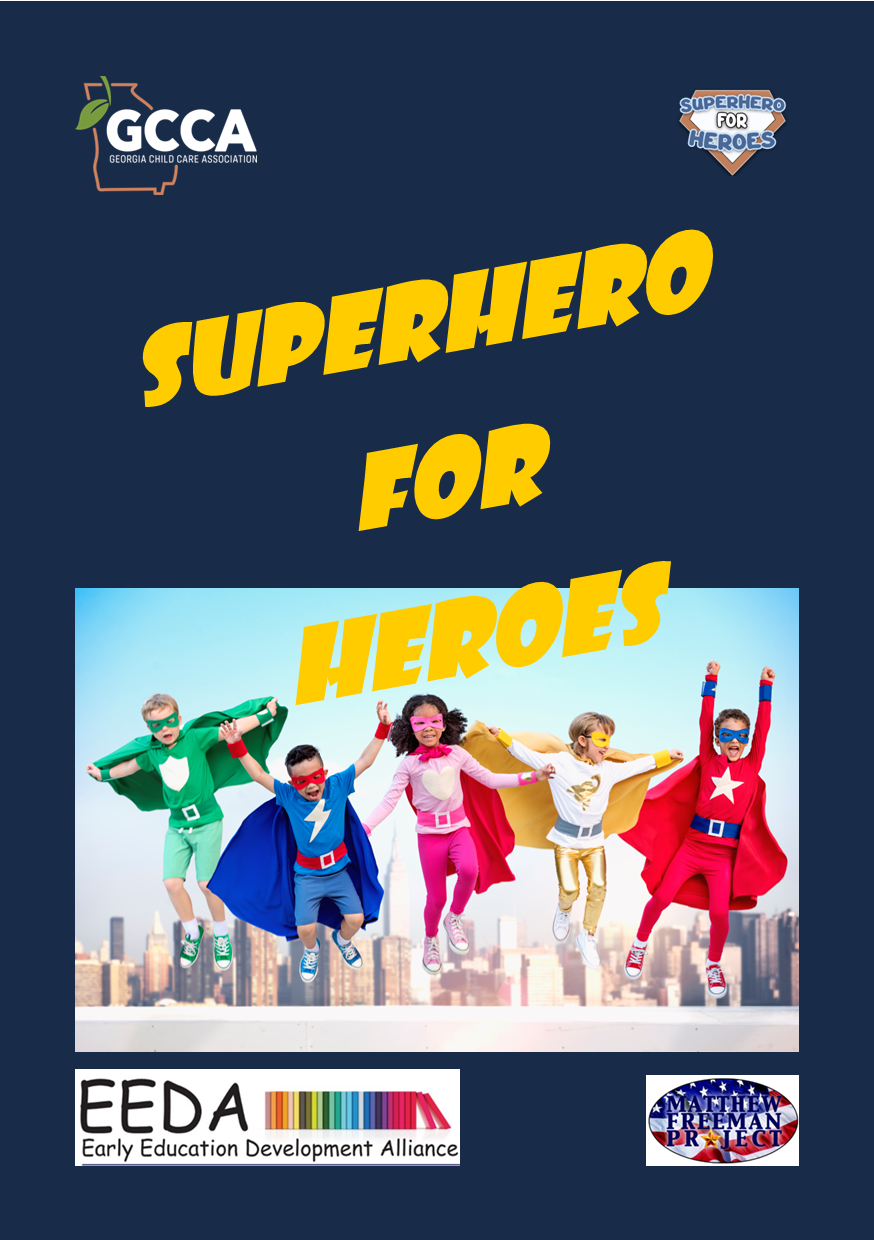 It's that time of year again! Our 10th Annual Superhero for Heroes fundraiser is right around the corner! This fun event is held at your school in a format that you decide anytime between September 1st - 15th!
Host a parade, honor area heroes (military veterans, community helpers, others in your community), have dress up days, throw a party-let your creativity to celebrate your heroes flow!
Tips from a Superhero for Heroes veteran:
*ADD It to your calendar so your parents have it at orientation or back to school night
*Talk about it with your staff– get your teachers excited – maybe create a contest for them
*Create a bulletin board in your lobby or hallway to start the BUZZ going and get people excited….
*Host a count down and visual progress meter
*Start listing it in your parent newsletters
*Post it on social media to create a following and share reasons behind the event.
*Plan some visitors for the event, military, police, fire department, super heroes etc.
Customize your school's GiveLively fundraising page and share with families, friends, and your community (instructions in the Letter for Admin below) for ease of fundraising and to track your school's progress!
Find the flyers and information here:

The center that raises the most money will win a $1500 prize!
Your donations must be in GiveLively by September 19th. Winners will be announced at our GCCA 203 Fall Owners' & Directors' Conference& Annual Meeting on September 21st.
We want to give a special THANK YOU to Gabriel Lopez with Innovative Administrative Services (IAS) for always supporting our fundraiser.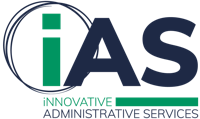 This creative event allows us to recognize everyday heroes while raising money to support teachers and centers across Georgia's child care industry. This year all donations will go towards GCCA's philanthropic arm, Early Education Development Alliance (EEDA) and The Matthew Freeman Project.


The Early Education Development Alliance (EEDA) is a 501(c)(3) dedicated to enhancing the quality of child care provided by the 3,100 licensed child care centers across Georgia. EEDA was created as the philanthropic arm of Georgia Child Care Association (GCCA). EEDA will enrich early learning environments to improve outcomes for children and stimulate a love for learning.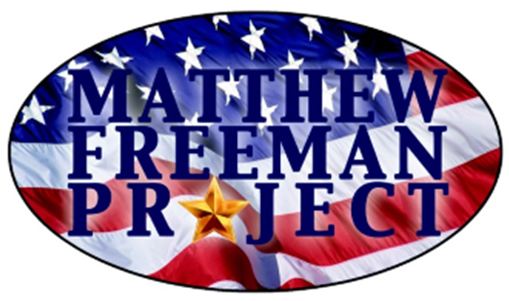 The Matthew Freeman Project is a not-for-profit charitable organization dedicated to the support of education in order to promote communities of promise, prosperity and peace throughout the US and the World. Learn more here.
Help us help others by registering online today!
---
Below is this year's Superhero for Heroes fundraising page! After you click the link follow these instructions to set up your center's fundraising page:

1. Click the button under the main photo that says "I Want To Fundraise For This" to get started
2. You then will be instructed to fill in some basic information to get your center's fundraising page set up. When filling in your information where it says "Whose name would you like to display on your Fundraising Page?" make sure to list your center name in this field. This field does not allow you to type numbers. For example, if your center is "EEDA 10" please write it out as "EEDA Ten" in this field. You also could use the owner or director's last name in this field after the center name. For example, "EEDA - Reynolds"
3. From there you can upload your center's logo, add a little information about why you want to fundraise for EEDA & The Matthew Freeman Project and set your fundraising goal amount
4. After you submit this information your fundraising page is complete! You then will be able to share your fundraising page on social media or you can simply copy the link to send out to your parents, family and friends!

*NOTE: When clicking the link below please use any web browser other than Internet Explorer

If you have any issues setting up your page, please e-mail admin@georgiachildcare.org.

Click here to learn more and create your Peer to Peer Fundraising Page