Company Overview
Mark Beal, CFP® is a Personal Wealth Advisor with Baer Wealth Management. As a CERTIFIED FINANCIAL PLANNER™, he specializes in working with owners of child care centers.

After graduating from Clemson University with a major in Accounting and minor in Finance, he spent several years in commercial banking as an underwriter and analyst. This experience, combined with his upbringing with his mom as a banker and his dad a business owner, resulted in Mark's passion for working with this community to build wealth while successfully navigating all phases of business ownership - start-up, long-term operation, or exit.

Mark lives in Historic Roswell with his wife, son and dog. He is an avid Clemson Football fan and enjoys golf, traveling, paddling the Chattahoochee River and running/hiking with his dog. He is a board member with Roswell NEXT and a Big Brother with Big Brothers Big Sisters of Metro Atlanta.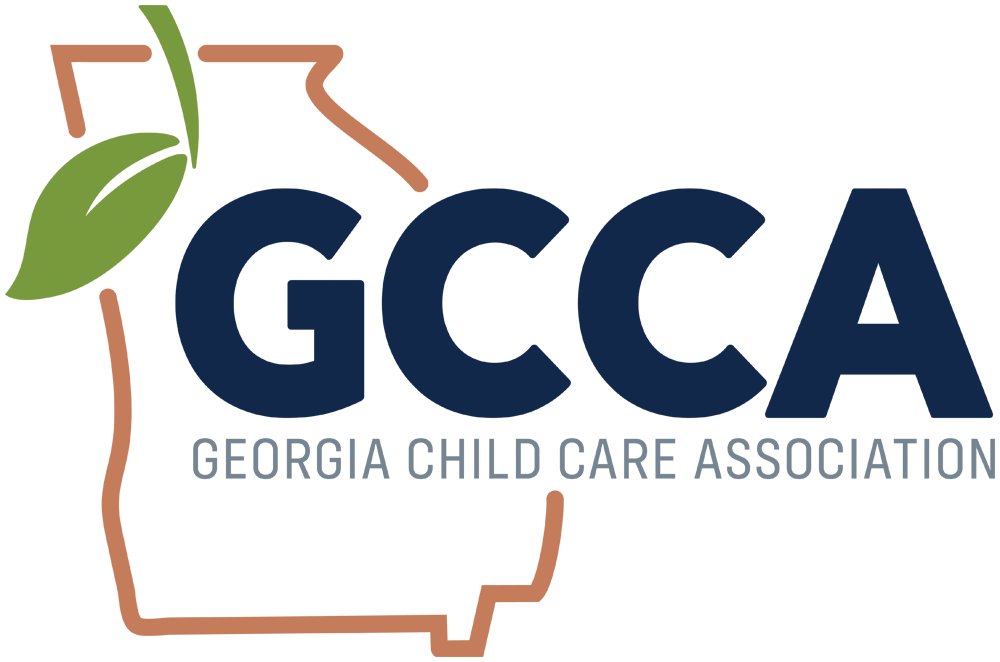 Vendor Member
---