Professional Bio
Danielle Millman is the President for Otter Learning where she is responsible for the support and oversight of high-performing, independent private schools in the Southeast. Danielle is a passionate advocate of early childhood education and is dedicated to professional development and training of all individuals in the field.
Prior to Otter Learning, Danielle was the COO for several years at Endeavor Schools. She also spent a year as the CGO adding 20 new organizations to Endeavor. Ms. Millman was the Regional Vice President of Operations for a large postsecondary education company supporting campuses across the East coast. Danielle also worked at another large education group in a leadership capacity for over 10 years. She started as an academic leader and then grew into a corporate Director of Compliance. She spent several years as a Campus President responsible for the operation of a large allied health college. After which, she was asked to oversee all of the operations of the Southeast region as the Vice President of Operations. Danielle is trained to facilitate workshops in communication, leadership, and coaching for staff.
Ms. Millman started her formal career in education as an adjunct Professor at George Washington University teaching allied health courses. Danielle worked in the medical field for many years prior to joining the education industry full time. Danielle received a B.S. in Health Science, and graduated magna cum laude from George Washington University in Washington DC. Danielle is finishing her Masters Degree in Educational Leadership. She currently resides in Alpharetta, Georgia with her husband and two children.
Center Otter Learning
5800 Lake Heights Circle
Alpharetta, GA 30022
United States
404.444.0766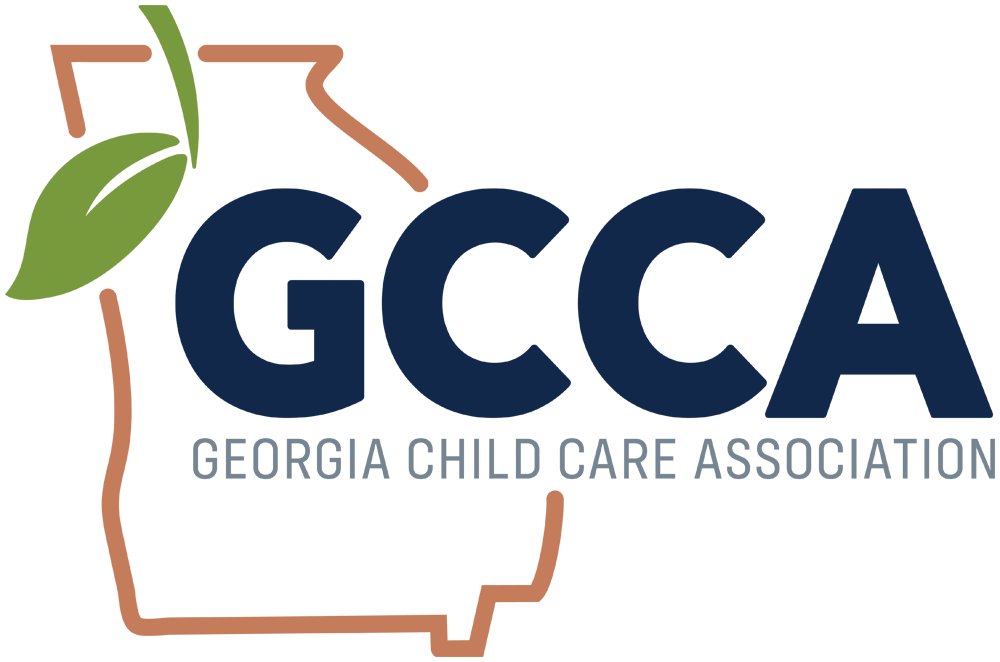 Center Plus Membership
---
Education:
George Washington University 1998
BS
Awards:
Committee Participation
Advocacy, Fundraising Committee, Professional Development Committee