Back to Events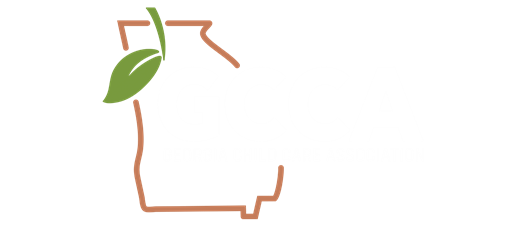 Exit Strategy Planning Series with Donna Dailey -Fall Hybrid Series
Begin planning TODAY for a successful exit of your business!
Tuesday, September 13, 2022
at
6:00 PM (EDT)
to Thursday, September 22, 2022 at 8:00 PM (EDT)
Click here to enter the Zoom meeting
* Registration open until 9/7/22 at 1:00 PM (EST)
Event Details
DID YOU KNOW...
50—90%
OF YOUR PERSONAL WEALTH COULD BE TIED UP IN YOUR CHILD CARE BUSINESS?
Designing an Exit Strategy provides a transition plan for when you will leave your child care business and a plan for your financial future.
As a child care business owner, you spend years, maybe even decades, growing your business. Moving on or selling it may not be on your mind currently, but considering an exit strategy and succession plan now will help you in the future. This workshop will provide a comprehensive transition strategy to support the best outcome for you and your business.
3 out of 4 Owners have the following regrets when selling their school:
Preparation—They realize they should have started planning their exit much earlier and have done more to prepare their business.
Left Money on the Table —By not maximizing the value of their business, their business did not sell for as much as it could.
No Personal Plan —Their post transition satisfaction is low because they also did not prepare a personal plan for what they would do after their exit.
Donna Dailey will cover a four step proven Exit Planning Process:
Data Collection—where are you today?
Valuation and Analysis—value of your child care business & how to increase your value.
Planning—your goals & your timeline.
Implementation - a personal action plan with milestones
For More Information:
Mary Lyons
Director of Programs
Georgia Child Care Association
(706)372-0750
This hybrid workshop will cover the areas for a successful Exit Strategy over two 2-hour virtual sessions, and one in-person 4-hour session. Registration will cover all sessions:
Tuesday, Sept 13th 6-8pm via Zoom
Thursday, Sept 15th 6-8pm via Zoom
Wednesday, Sept 21st 12-4pm in person at the Gas South Convention Center 6400 Sugarloaf Pkwy, Duluth GA
**Please note that attendance at all sessions is necessary to receive all information. If you are unable to attend the 4 hour in-person event, that session will also be streamed live.
The cost for this workshop is $425 for GCCA members, and $475 for nonmembers.
Registration will be open until September 6th, with limited seats! Member pricing is for Center or Center Plus Members only.
Registration is nonrefundable.
**Registration is not refundable.
Thanks to Donna Dailey's generosity, all proceeds from this workshop will support Georgia Child Care Association.