Back to Events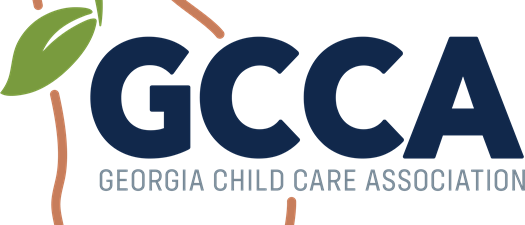 Family Handbook/Enrollment Agreement Update Workshop with Bert Brannen
Update your Family Handbook and Enrollment Agreements with Bert Brannen
Wednesday, December 15, 2021
Family Handbook and Enrollment Agreements
* Registration open until 12/15/21 at 12:00 AM (EST)
Event Details
When was the last time you updated your Family Handbook?
Have you learned lessons through the pandemic that may change any of your policies?
Join us for an interactive and informative session with GCCA-regular Bert Brannen to learn the essential language to be included in your family handbooks and enrollment agreements. Bert will discuss the legal and practical considerations in drafting such documents and facilitate a discussion regarding best practices that attendees have in place based on their actual experiences. In addition to learning about what should and should not be included in such documents and the options available to Centers, attendees will receive templates for a generic family handbook and enrollment agreements in a Word format that they can easily adopt for future use.
Presenter: Bert Brannen
Venue: Virtual Meeting-link to be sent to participants
Time: 9am-noon
Cost: $300 for GCCA members/$325 for nonGCCA members
Takeaways: Templates for family handbook and enrollment agreement
Please note that there are only 15 seats available for this session, and a minimum of ten registrants is required to present this vital information.
Registration closes on Thursday, Dec. 9th.
Share this registration information with your colleagues so that you can start your new year off with relevant policies and updates!