Back to Events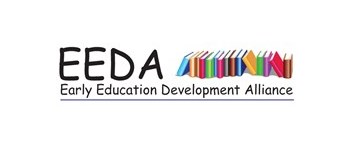 GAgives on Giving Tuesday
Make your donation to support the Early Education Development Alliance!
Tuesday, December 3, 2019
to Tuesday, December 31, 2019
Event Details
Owners, Directors, Teachers, and Advocates for children across Georgia: As you make your gifts to a meaningful cause on #GivingTuesday please make a gift-and encourage your friends and colleagues to do the same-to our Early Education Development Alliance. Early education settings across Georgia provide young children with a solid foundation for a lifetime of learning, and our goal is to support the teachers and centers with specific trainings and resources. Help us make sure Georgia's kids win!!