Back to Events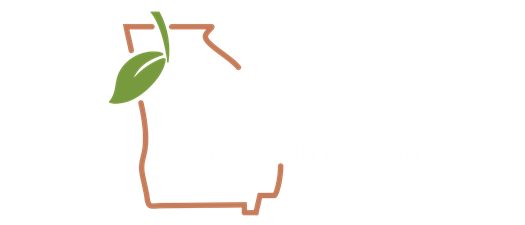 GCCA and ERC Specialists are here to help YOU
Join us for a webinar outlining ERC funding and how YOU can qualify
Thursday, September 29, 2022
Event Details
Join us for information on Employee Retention Credit funding for which many of our programs across the state have submitted claims for as high as $350,000! Checks are already beginning to come in to those that submitted in May.
How do you qualify?
Share this webinar information with your colleagues in other states and other small business-this is NOT exclusive to Georgia or to Early Childhood!
When the funds run out, you lose an opportunity to receive this funding!
Join us! The link will be included in your confirmation email for your free ticket!