Back to Vendor Member Directory
Company Overview
Judy Mims formed Childcare Properties, LLC in 2014. Dedicated to providing the highest levels of integrity, experience and service for the childcare industry in the Atlanta metro area, Childcare Properties, LLC focuses exclusively on the sale of childcare facilities and businesses, preschools, Montessori and private schools.
A business broker and a licensed commercial real estate agent for over sixteen years, Judy received her real estate license in 2004 and her Broker's license in 2011. She is the Vice President of the Georgia Association of Business Brokers (GABB) and an active member of the Georgia Child Care Association, as well as a member of the National Association of Realtors (NAR), the Atlanta Commercial Board of Realtors (ACBR), the National Association for the Education of Young Children (NAEYC) and the Southern Early Childhood Association (SECA).
In 2018, Judy was designated one of four national industry experts in the "2019 Business Reference Guide (The Essential Guide to Pricing Businesses and Franchises)" published by Business Brokerage Press.
She has been recognized as "Top Producer 2019" by the GABB Million Dollar Club for her sales and work.
Hugh Mims handles the photography, research, marketing and web site design as well as brochures for our listing clients. With a background in print media, Hugh brings a keen eye for detail and photographic excellence to the team. He obtained his real estate license and joined Childcare Properties, LLC in 2013.
An Atlanta native, Hugh earned a Bachelor's of Science degree in Science Education, from Florida State University, as well as a Bachelor's of Industrial Design from Auburn University.
Zohra Labouchere brings an extensive background in customer service and a fresh and energetic perspective to working with buyers. She received her real estate license in 2017 and is an experienced consumer of child care services with three small children of her own.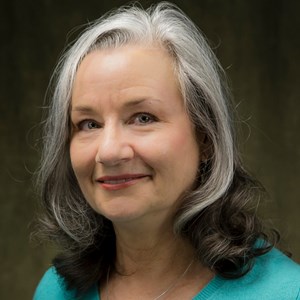 View

Profile
Judy Mims
Qualifying Broker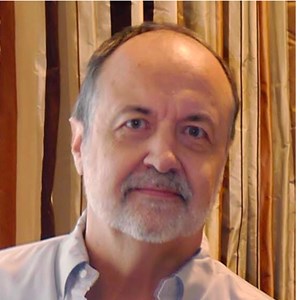 View

Profile
Hugh Mims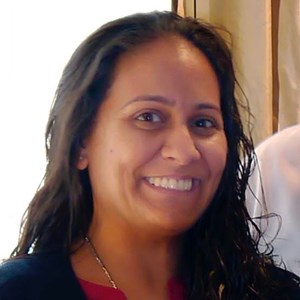 View

Profile
Zohra Labouchere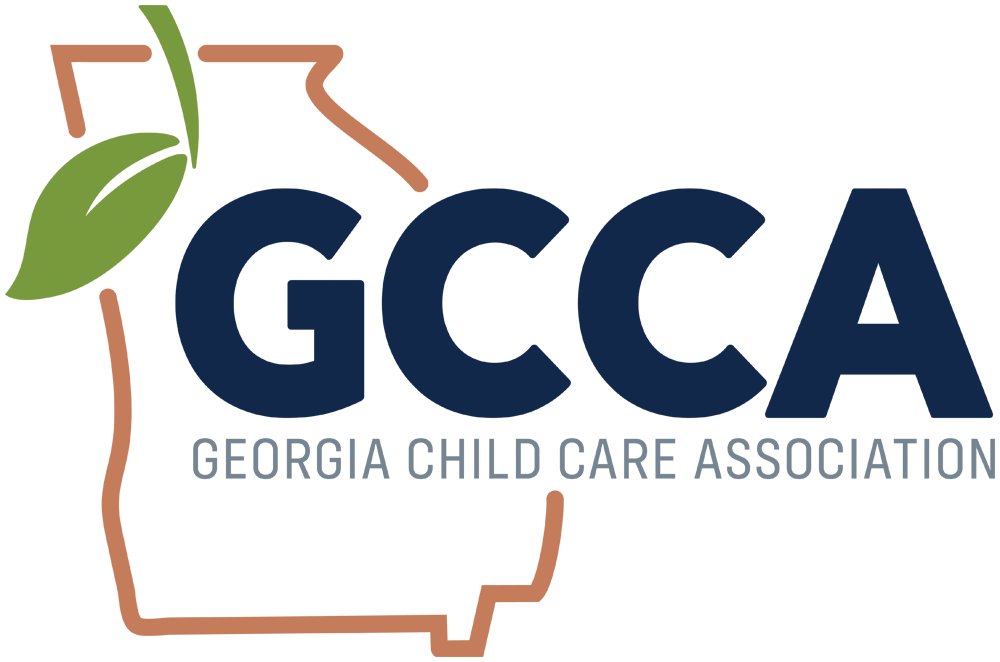 Vendor Member
---