Back to Vendor Member Directory
Company Overview
Information about the owners of Step Express & Co.:

Angela Sammons
For the past 35 years, Angie has been dancing and teaching in the Atlanta area. She trained extensively in Ballet, Tap, and Jazz under the direction of Debbie Wells, and continues her studies in New York, Los Angeles, and dance conventions in the Atlanta area. As a young dancer, Angie won numerous awards for tap dancing as a soloist and with her competitive dance group.
As a performer, Angie performed in the Henry Players production of Singing in The Rain, a background actor in a television series produced and directed by Ms. Debbie Allen, and several industrials.
As a teacher of 35 years, She has taught locally for dance studios, daycare centers, church programs, a guest instructor in Tifton, GA, and internationally in Mexico. Angie choreographed The Christmas Post, award winning choreography for her competitive students, and choreography for her students that have performed at Jazz on Tap, community performances, and Disney World in Florida.

Jamie Howard
Jamie has thirty years of dance training and has been a dance
instructor for the past eighteen years. As a child she trained under
Angela Franko-Burns at Dancer's Pointe. From there she went on to
train at many other studios across Georgia including the prestigious
Georgia Ballet, Atlanta Ballet, and Ruth Mitchell. She was a soloist
for the Julia Taylor Company in Rome. Jamie has performed many
leading roles such as Cinderella, Roxie in Chicago, Christine in
Phantom of the Opera, and Alice in Alice in Wonderland. Jamie is an
energetic teacher who is proficient in ballet, pointe, tap, jazz,
ballroom, contemporary and lyrical. She is a graduate of Georgia
State University and holds a Bachelor's of Arts degree in Psychology
with an emphasis in Early Childhood Psychology.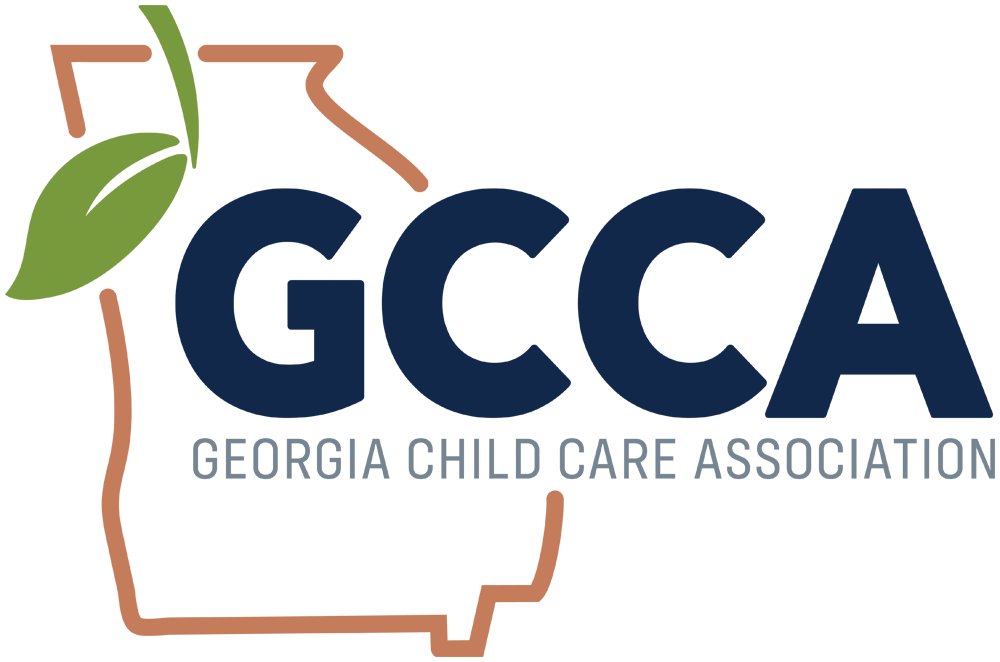 Vendor Member
---
Committee Particpation
Vendor Member Category
Ancillary Revenue Services