Back to Events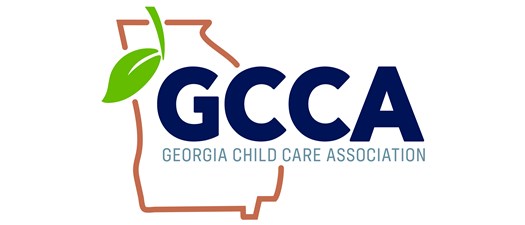 2022 GCCA Annual Membership Meeting
Join us for our Annual Membership Meeting!
Tuesday, December 13, 2022
* Registration open until 12/9/22 at 11:59 PM (EST)
Event Details
Join us at the Annual Membership Meeting on December 13, 2022.
Learn how GCCA is working for you with the common purpose to strengthen your impact on your community!
Meet some of our valued Vendor Members and network with fellow owners and directors from across the state.
Meeting to be held Tuesday, December 13th from
9:00AM-10:00AM Board of Directors Meeting
10:15AM-1:30AM Annual Membership Meeting
Please bring an unwrapped toy for Kids R Kids Toys for Tots Collection!
Kids 'R' Kids International, Inc.
1625 Executive Drive South; Duluth, GA 30096
770-279-7777
Refreshments and lunch will be provided.
Bring a colleague - RSVP by Tuesday, Dec. 7 th! Here is the RSVP Link!
Agenda
December 13
9:00 AM - 10:00 AM

Board of Directors Meeting

10:15 AM - 1:30 PM

Annual Membership Meeting
For More Information:
Mary Lyons
Director of Programs
Georgia Child Care Association
(706)372-0750
To RSVP, please log into georgiachildcare.org with your username and password and click on any of the links for the event to register. See you there!