Back to Events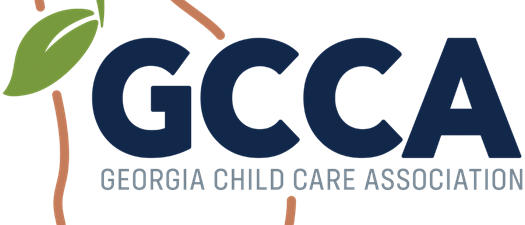 Overview of ChildCareOwner.com
Donna Dailey reviews the ChildCareOwner.com membership.
Tuesday, October 5, 2021
Zoom Link for ChildCareOwner.com Session
Event Details
Join Donna Dailey as she reviews the use of ChildCareOwner.com for Owners who attended the 2021 Fall Owners' and Directors' Virtual Conference. This FREE 14 Day membership is exclusive to GCCA Center Owners.