Back to Events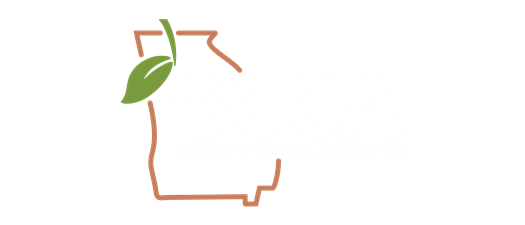 Employee Handbook Seminar with Fisher Phillips
Update your Employee Handbook in our exclusive seminar with Fisher Phillips
Thursday, July 16, 2020
Event Details
How to Create Or Update Your Employee Handbook
In today's legal and political environment, not having an employee handbook or having one with policies that are outdated and patently unlawful leaves an employer exposed to unnecessary risks.
With ever-increasing enforcement activity by Governmental agencies such as the National Labor Relations Board ("NLRB"), Equal Employment Opportunity Commission ("EEOC"), OSHA and the Department of Labor, employment-related charges and lawsuits of all types are on the rise.
As a value-added benefit and to help its members minimize and avoid these risks, GCCA is excited to offer a workshop that will enable members to develop an employee handbook for their childcare centers at a fraction of the cost of an individually prepared, custom handbook.
The workshop will be led by Fisher Phillips attorney Bert Brannen, a long-time affiliate of GCCA. Prior to participation in the live workshop, you will receive an up-to-date employee handbook template that includes critical policies to ensure your compliance with employment and childcare laws. Attendees should review the template closely and come to the workshop prepared to discuss any changes they want to make to the template. At the workshop, attendees will participate in an in-depth, step-by-step discussion through each policy in the template handbook and have the opportunity to ask questions about specific policies and best practices. At the end of this process, attendees will have a handbook that is essentially customized and legally compliant for their centers.
At this workshop, attendees will learn:
Policies that should and should not be included in a handbook;
Polices that should be updated or added in light of recent changes;
Procedures for effectively implementing the new handbook and communicating about policies to employees; and
Other valuable information.
Date: July 16, 2020
Time: [TBD]
Location: Video Conference
Cost: $325 for GCCA members
Due to the highly-interactive nature of the workshop, participation is limited to the first 15 registrations, and each person attending the workshop must have a paid registration. Registration will close when all seats are filled or on July 9, 2020, whichever comes first.
Please access the GCCA link below and reserve your place now!
**Class must have at least ten registrants to be held on July 16th, and a maximum capacity for the class is fifteen registrants. A second overflow session will be scheduled if necessary.