Talent Tuesday: Tips From Our Members For Our Members-Meeting the Needs of Your Community
Date posted
January 14, 2020
Due to the impact of supermarkets closing and decreasing access to fresh fruits, vegetables, and everyday pantry essentials A Better Way Grocers, a mobile grocery store, was opened to combat food deserts in south Georgia.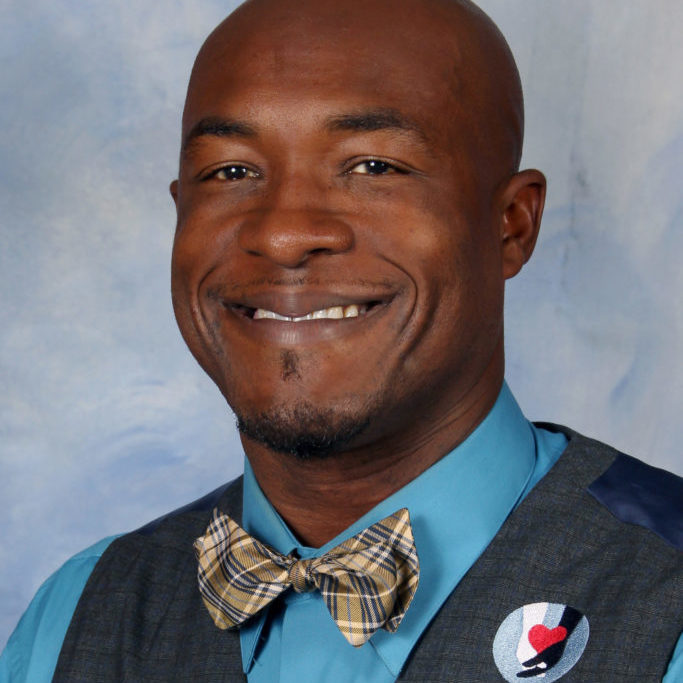 This means consumers in Albany are finding themselves having to travel further for their basic grocery shopping requirements, which can present difficulties, particularly for the grandparents raising grandchildren and those in single income families. It is therefore seen that there is an opportunity for the introduction of our mobile grocery business to service these consumers needs on a regular basis, bringing grocery store benefits to their neighborhood.
ABWG operates one mobile unit offering grocery store shopping close to the homes of those who live in the Albany areas that are not adequately serviced by grocery stores. Just one advantage of the mobile unit is that with its low level access it will allow elderly shoppers to board and browse. Our vehicle carries up to 150 products, offering a small range of frozen and refrigerated items. This will include all of the staple and basic grocery food items that are always in demand by consumers.
The mobile shops will operate on a time slot basis at convenient locations that will serve between one and three streets. Dependent upon demand, each area will be allocated between four to six slots a week. Each slot will cover a time period of one and a half hours. With hours from 10 am to 6 pm, and allowing for thirty minutes travel between slots, we operate six days to cover needed areas.
The objective for the business is to create a quality alternative grocery shopping experience for the consumer, one that will bring quality. In addition, this experience will address the true meaning of convenience, being located a few steps away from their door at a time when they need accessibility to the products being offered for sale. Items can be purchased with EBT, Debit and Credit cards.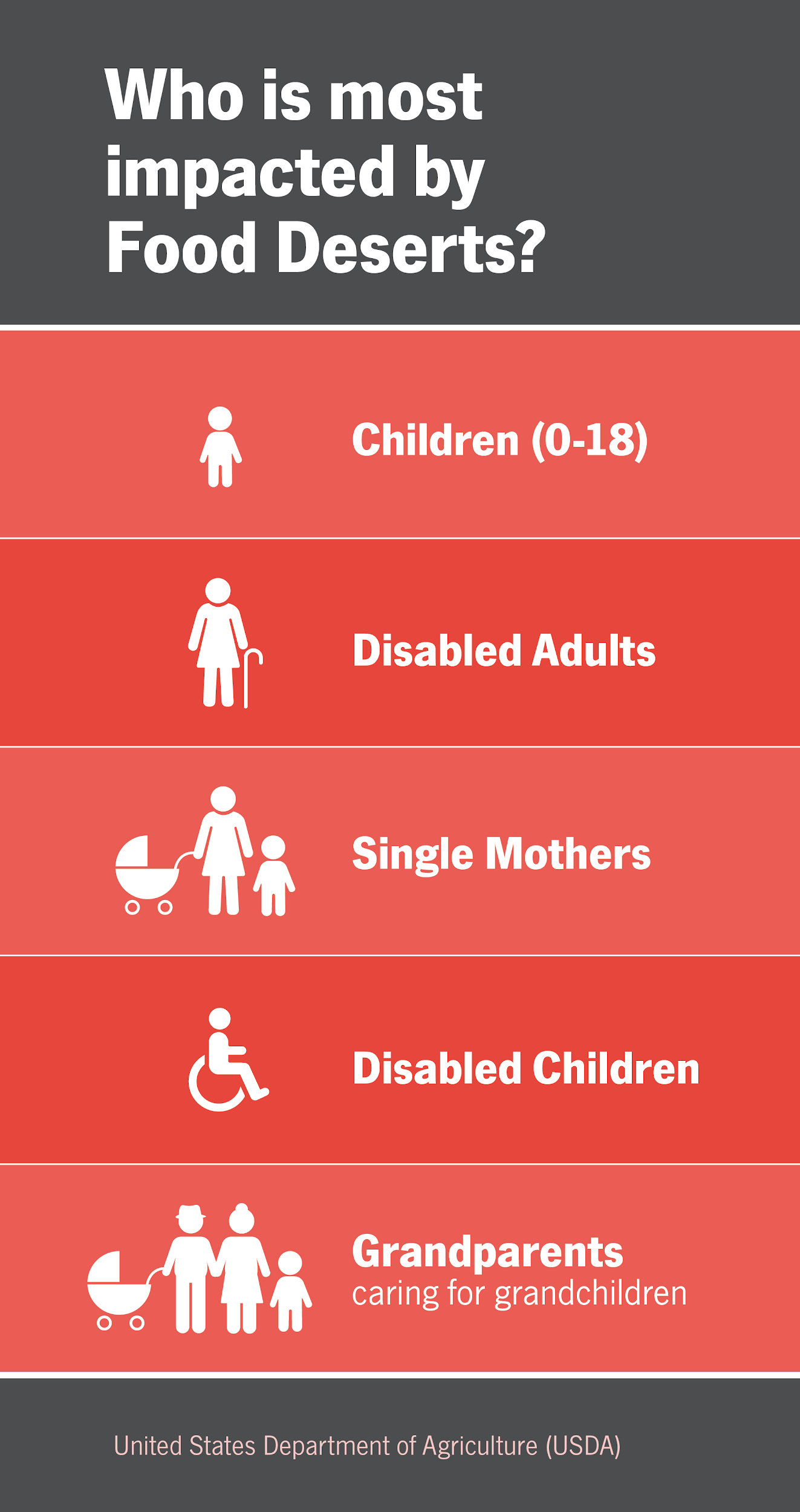 A Better Way Mobile grocery is run by local community members who are dedicated community partners.
Food deserts are more often than not located in low-income neighborhoods. By operating our mobile grocery store in these neighborhoods, this disparity in fresh, healthy foods can be reduced.
Access to healthy food has been linked to lower rates of obesity and diabetes and greater achievements in educational settings.
Our joint venture initiative will empower, educate and provide access to the consumers in Albany Dougherty county.