Courtney May
B.S.F.C.S in Child and Family Development, M.Ed in Early Childhood Special Education, Early Childhood Montessori Credential, AMS
Executive Director, The Suzuki Schools
Professional Bio
Courtney is the Executive Director at the Suzuki Schools overseeing several cross functions at all three Suzuki campuses. The Suzuki School is a preparatory, Montessori preschool with three locations in Atlanta. Courtney has worked with children and families in a variety of capacities for the length of her career, spanning over 20 years. After graduating from the University of Georgia with a Bachelor's degree in Child and Family Development, she began work at Quality Care for Children as an Early Care and Education Specialist. In 2006, she accepted a position at The Frazer Center as the Director of Child Development Programs and eventually moved into a larger role as the Director of Programs, as well as serving as Interim Executive Director for a period of time. During her time working at The Frazer Center, she earned a Master's Degree from Georgia State University in Early Childhood Special Education.

She has served on the Board of Directors for the Georgia Association for Young Children (the NAEYC Affiliate for Georgia) for 10 years, including a two-year term as President in 2016-2017. She was the recipient of the Presidential Citation at GAEYC twice for her work as a volunteer on the board.

Courtney is a mom of two boys, George and Charlie, and resides in the Druid Hills neighborhood in Atlanta, GA.
Center The Suzuki Schools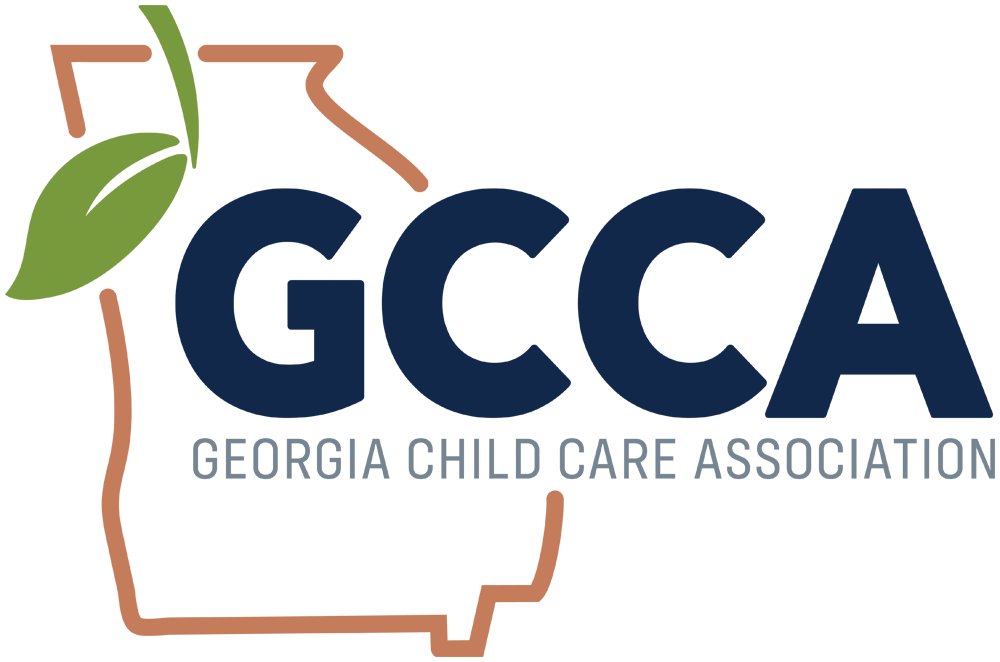 Center Plus Membership
---
Education:
University of Georgia 2004
B.S.F.C.S in Child and Family Development
Georgia State University 2013
M.Ed in Early Childhood Special Education
Committee Participation
Advocacy, Marketing/Communication Committee