Vendor Tips: How to be Successful in Selling Your Child Care Business
November 22, 2019
Posted By:
How to be Successful in Selling Your Child Care Business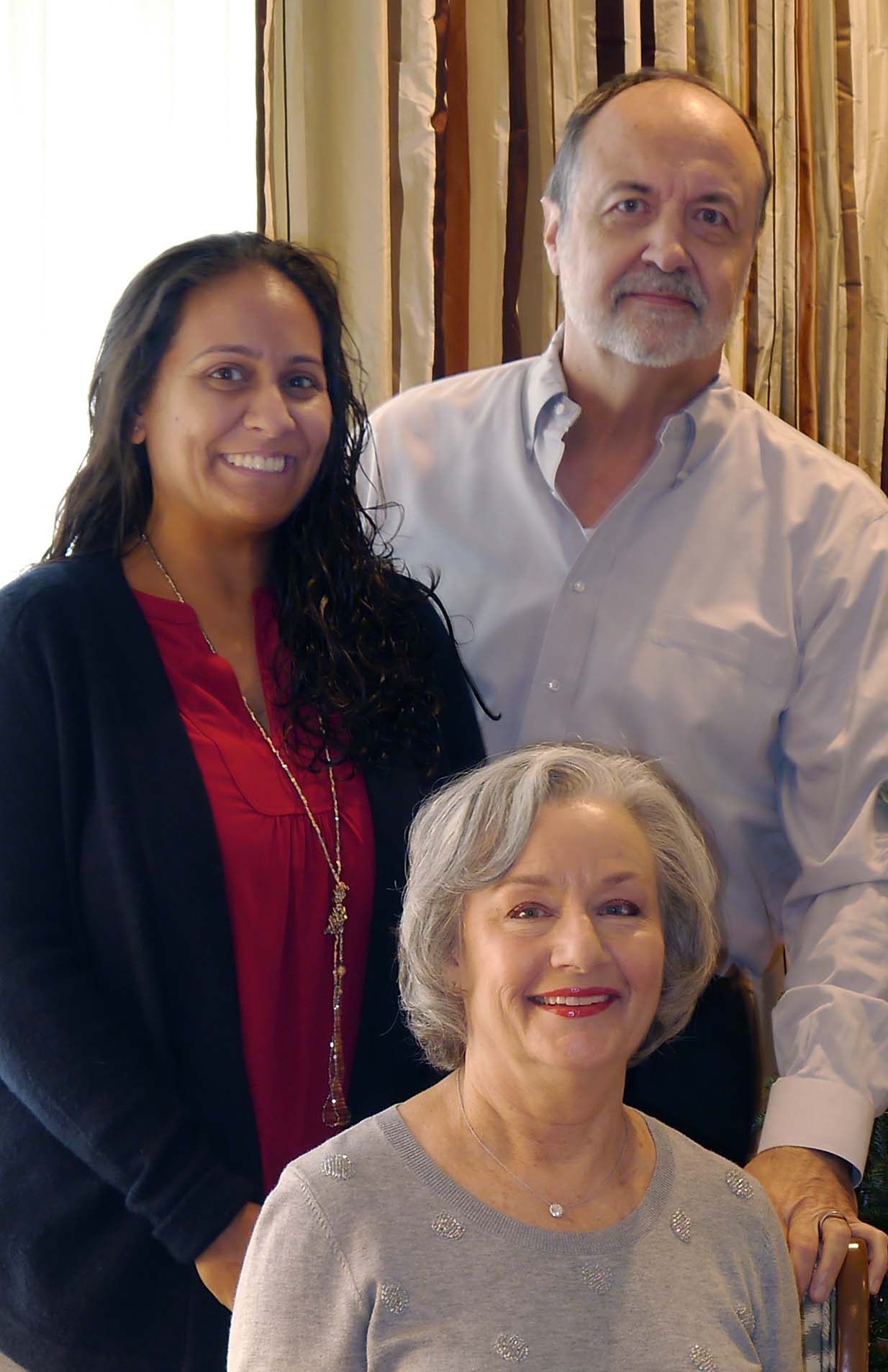 Ideally, the owner of a successful child care business plans for their eventual exit while still setting up their business; in other words, at the very beginning.
Registering a separate corporation with the Secretary of State will help to ensure a smooth transition when it comes time to sell. This business entity should have papers showing the ownership of the company and should keep its finances separate from those of the persons involved. Also, the owner may want to hold the real estate in another company and pay themselves rent. Both of these strategies will enable a prospective buyer to grasp the financial strength of the company easily.
As child care center businesses are valued on their profitability, allowing a prospective buyer to easily view the company's finances in a verifiable format is crucial. This means reporting the company's income on federal tax returns, so it can be verified by a buyer's lender. Reporting all the income and expenses accurately allows both a buyer and their banker to maximize the loan amount. Income that is not reported cannot be utilized in calculating the value of the business, so keeping accurate books is very important.
The other key component of value is the real property. Of course, a key part of that is location, but once a purchase has been made, there is nothing more an owner can do. Locating a child care center on a street that has substantial traffic is ideal, particularly close to a freeway on the "morning drive" side of the street.
What else can an owner do? Keeping up with maintenance and keeping your center clean is also important. Try taking a deep breath as you walk into your center. Smell anything? Sniff again. Parents looking to enroll their children tell us that unless a center smells clean, they will not enroll their children in a program.
Look around carefully as you enter. First impressions count—is the parking lot clean? Is the landscaping attractive? Is the paint fresh? Are there stains on the floor? Does the person behind the desk stand and greet people as they enter? All these things contribute to a good impression, which will help to increase enrollment.
Most buyers are concerned about losing families during a transition. This concern can be minimized by having a director who is the public face of your center, and who can run it competently in your absence. Also, don't tell your employees you are thinking about selling. Employees worry, which translates to talking with each other and with parents. This can lead to families leaving long before a sale is imminent. And lower profits lead to a lower price.
Lastly, speak with a real estate agent or business broker who can guide you to a realistic asking price for your center. Keep in mind the process may take a year or even longer, during which time your center has to continue to run smoothly.