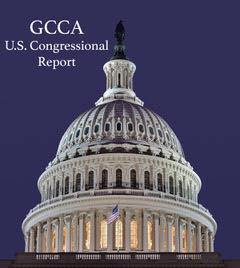 U.S. Senator John Cornyn (R-TX) and multiple Congressman (D-CT) have introduced the Fix NICS Act (S.2135) which would strengthen the existing National Instant Criminal Background Check System (NICS) by ensuring critical conviction records are properly uploaded to the federal database in a timely manner. In talking about the bill, Senator Cornyn said, "Every day we let the current dysfunction in the background check system continue, lives are in jeopardy….There are 25 co-sponsors of the Fix NICS Act. It is a balanced and bipartisan piece of legislation that has one objective and one objective only – to make sure that federal and state agencies are complying with the current law and uploading complete and accurate records to the NICS system."
The bill provides financial incentives for states who are in compliance with providing complete criminal history information to the federal database in the form of grants from FY18 through FY22, and it requires the US Attorney General to publish an annual report as to which states are in compliance annually.
GCCA supports this legislation.
To review the Fix NICS Act in its entirety, click here.